Biela Stopa on Slovak Press Foto 2017

Congratulations to Eduard Genserek who won 2nd. prize at Slovak Press Foto awards in Sport cathegory with series of pictures taken from the 44th Biela Biela 50km free style.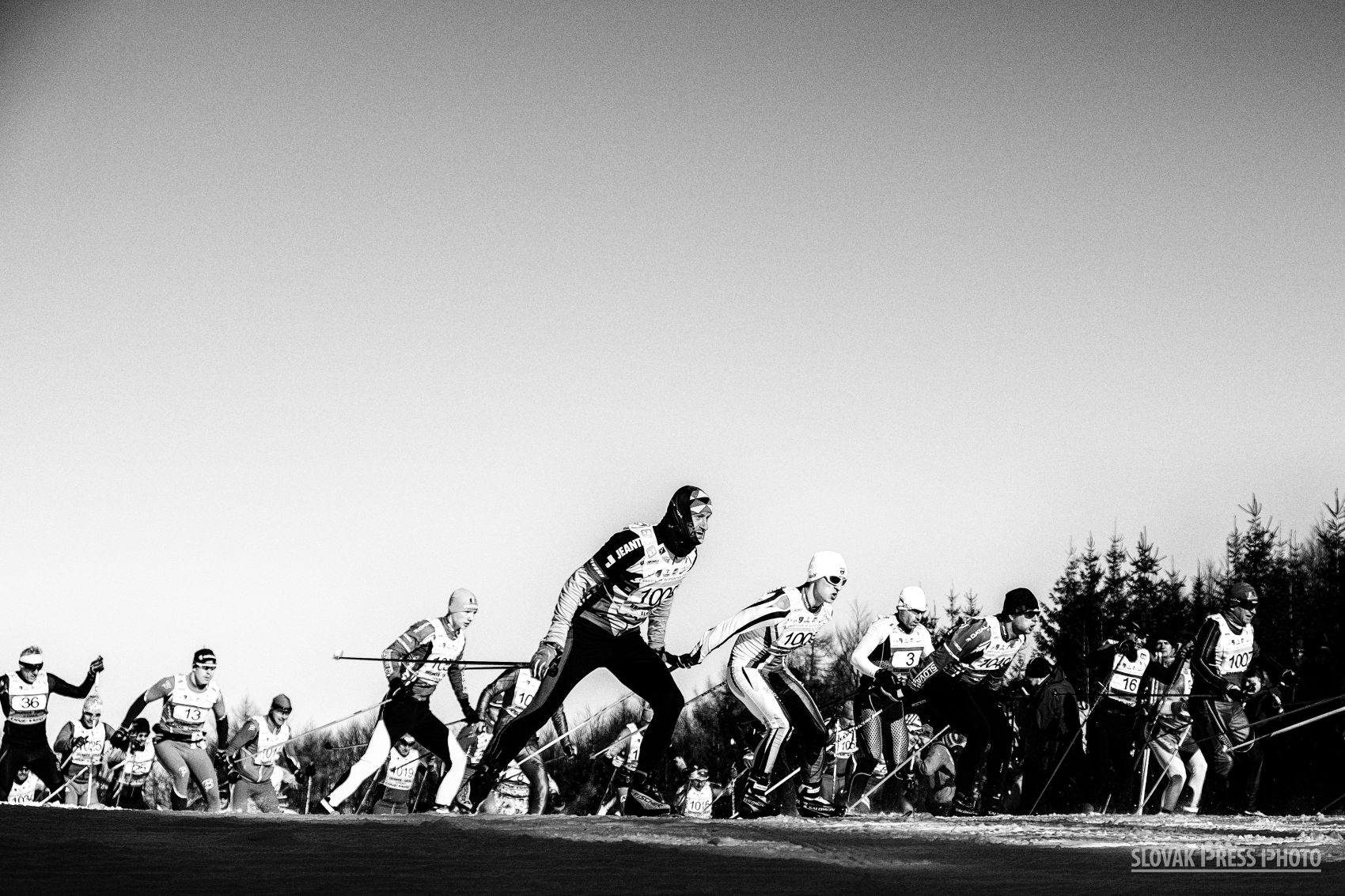 Congratulatio to Jano Hazucha!
Congratulation to Jan Hazucha who won New York marathon in his category. Jan Hazucha is the only one who attend all 44th. Biela Stopa https://myzvolen.sme.sk/.